Patients' safety and utmost dependency on the medical services is assured by A Caring Touch. Our experience of serving patients for over a decade and our commitment towards providing superior medical care makes A Caring Touch to be the best provider in the industry.
A Caring Touch is a Joint Commission Accredited Agency. We are nationally recognized under best 25 agencies in the United States for consecutive three years. We provide services with the highest standards of medical care to seniors and disabled individuals right at your own home!
Providing care with honor and dignity to improve the quality of life for patients and families and to be the resource for end of life care in our community.
To be the most reliable, trustworthy, and dependable Home Health Care and Hospice Service.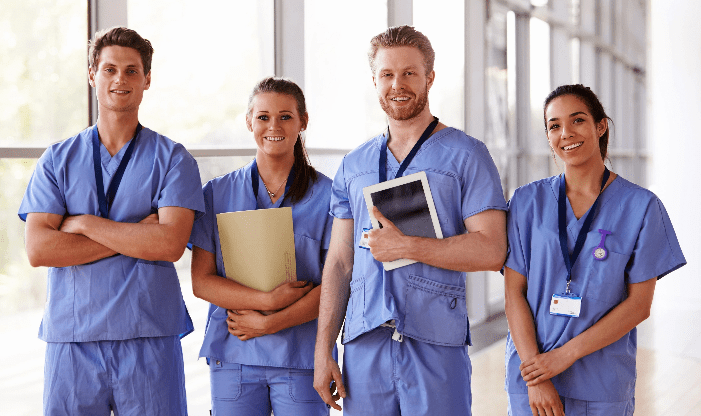 We pride ourselves with the professional memberships we maintain to best assist our patients. Our personalized professional care team consists of registered Physicians, nurses, physical therapists, Occupational therapists, speech therapists, social workers, other skilled medical therapists, and home health aides.
Over a decade we have been providing superior  home health services in the areas of skilled nursing, physical therapy, occupational therapy, speech therapy, wound care, wound vac, iv therapy, home health aide assistance and many other medical home health needs.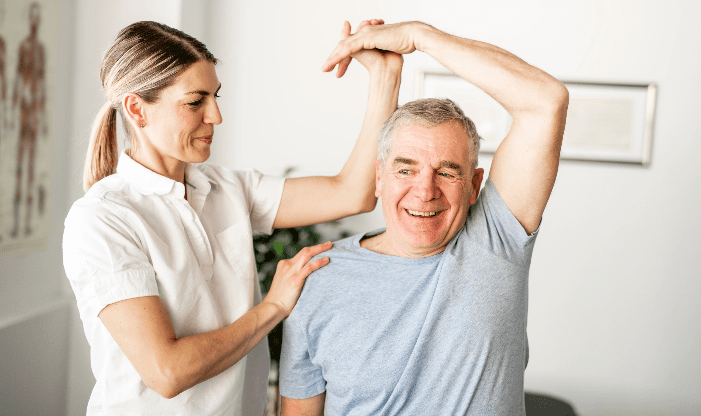 Care unit provides the flexibility to patients to add services companionship, meal preparation, light housekeeping, sleep over services, errands and transportation and miscellaneous support.
Care unit assist with Americans in keeping them comfortable during their challenging times in life.  Our care team consists of physicians, skilled nurses, chaplains, medical social workers, and hospice aide are dedicated to providing services to our patients. We believe in caring for all our patients like our own and we strongly focus on building the most comfortable environment and offering companionship to all who require our services.