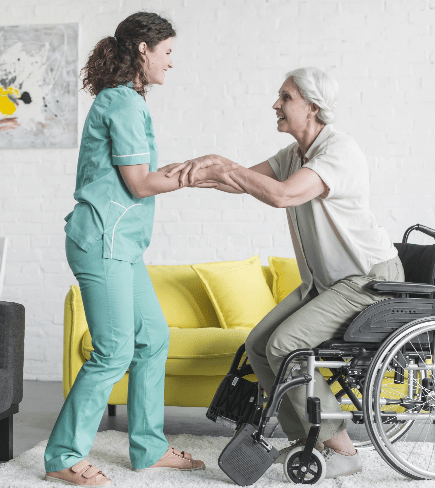 We at, A Caring Touch, offer a specialized service that provides essential home care assistance to seniors and disabled individuals. Private duty care givers assist with homemaking and personal activities, allowing seniors to stay at home living comfortably in a familiar place. Our caregivers can provide companionship seniors as well as offer respite care for family members who care for their loved ones on a regular basis.
In addition to caring elderly adults, our personal care providers also work with disabled individuals and those recovering from illness, injury or hospital stay. Through our personal care, day to day life can be safe, more comfortable and more livable for these individuals.
It's all about you. Your health and comfort is our number one priority.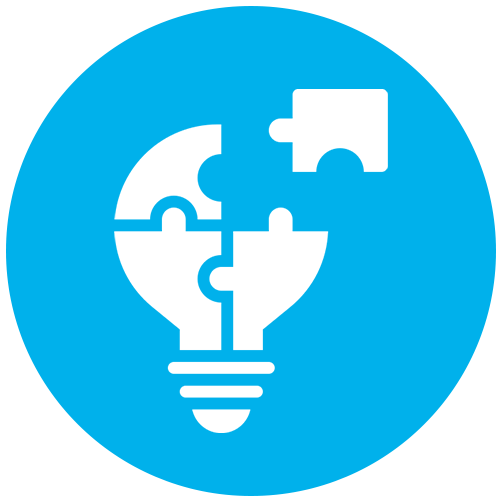 Companionship
Conversation
Participation in activity
Accompaniment in outings
Provide company during meal times
Medication reminders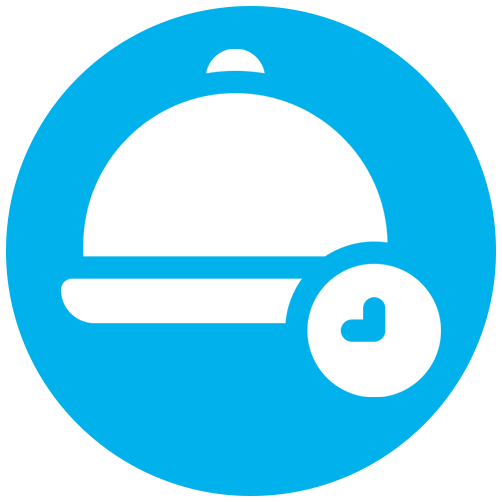 Meal Preparation
Cook or assist in cooking
Participation in activity
Share family recipe
Prepare meals in advance
Ensure foods have not expired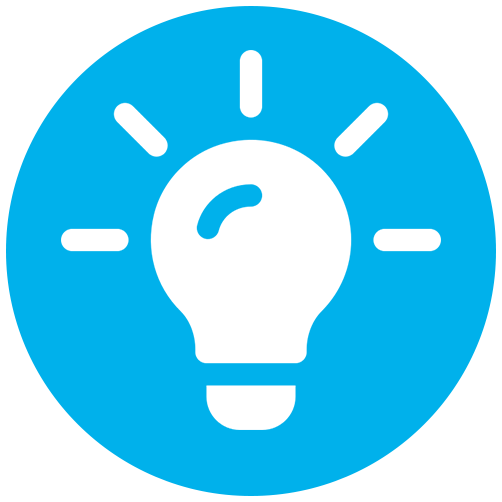 Light Housekeeping
Dust and vacuum
Clean kitchen
Change linen
Change linen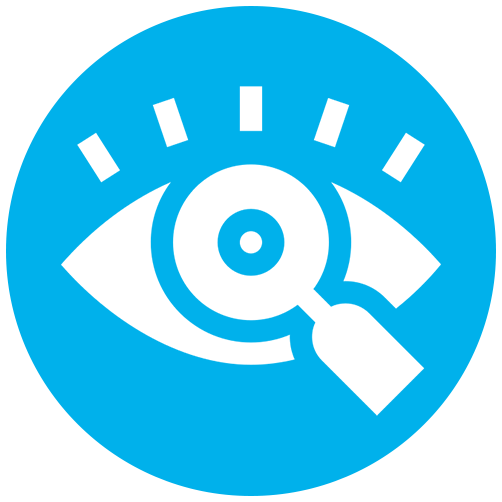 Sleep Over Services
Sleep or stay awake over night
Assist in night time toileting
Prepare breakfast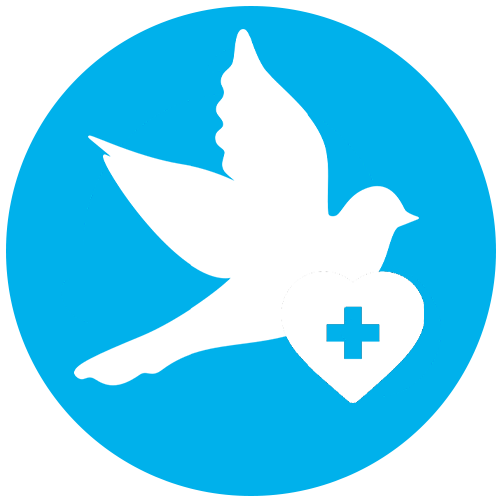 Errands and Transportation
Shopping and dining out
Pick up prescriptions
Mail packages
Mail packages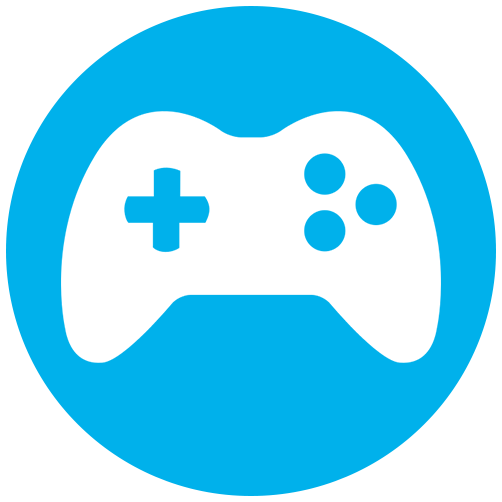 Miscellaneous
Play board games or read
Watch TV
Pet Care
Answer Phone
Let Us Know Your Requirement.